The Smart Thing to Do for Your Business Right Now
Buy Software Now to Save Later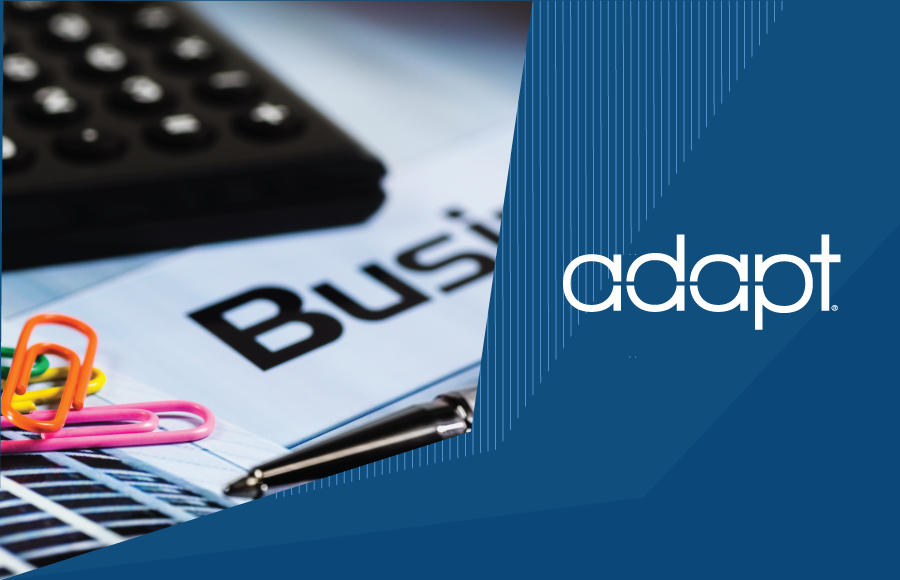 Tax season is right around the corner. If you're like most integration firms, you likely have a hefty tax bill heading your way. I'm all for giving Uncle Sam his due, but at the same time, there are definitely smart strategies out there that Crestron dealers can employ to reduce their tax burden heading into 2018.
Charitable donations, deductions for travel expenses, starting retirement plans for employees…there are a lot of useful ways to keep that tax bill low.
There's one strategy in particular that we employ a lot because it's beneficial both now and in the future: investing in tools, technologies, and resources for your business.
Section 179 of the IRS tax code is your friend here. It allows you to deduct, in full, the cost of any software or equipment you purchased that tax year. Yes, the FULL PRICE.
The spending cap for equipment purchases in 2017 is $2,030,000, with a write-off cap of $510,000 for 2017 (although you can extend the write-off for multiple years).
That's great on its own, but any equipment or software you get now will continue to benefit you in the coming years.
As an example, ADAPT, our software for Crestron programmers, is proven to cut programming time in half (not to mention drastically reduce after-install support and speed up training for new programmers).
If you spend a few minutes calculating the operational costs of those three aspects of your business, you'll quickly see how slashing it in half can be well worth it.
In short, you're investing in the future profitability of your company while also maximizing profitability now.
Of course, Crestron programming software is just one of the potential purchases you could make to reduce your tax burden. Everything from new office furniture to a copy machine upgrade could take advantage of this tax deduction.
If you'd like to head into 2018 with your integration firm fully prepared to tackle Crestron residential systems with ease, we'd love to show you more about what ADAPT can do. And until the end of the year, we're running a special promotional rate.
So to recap:
Spend less in taxes this year
Spend less on programming costs next year
Save on ADAPT's standard pricing
Sound good? Then let's talk. You can call us at 817 898 0339 or fill out this quick form to get in touch with the ADAPT team.

No video selected.