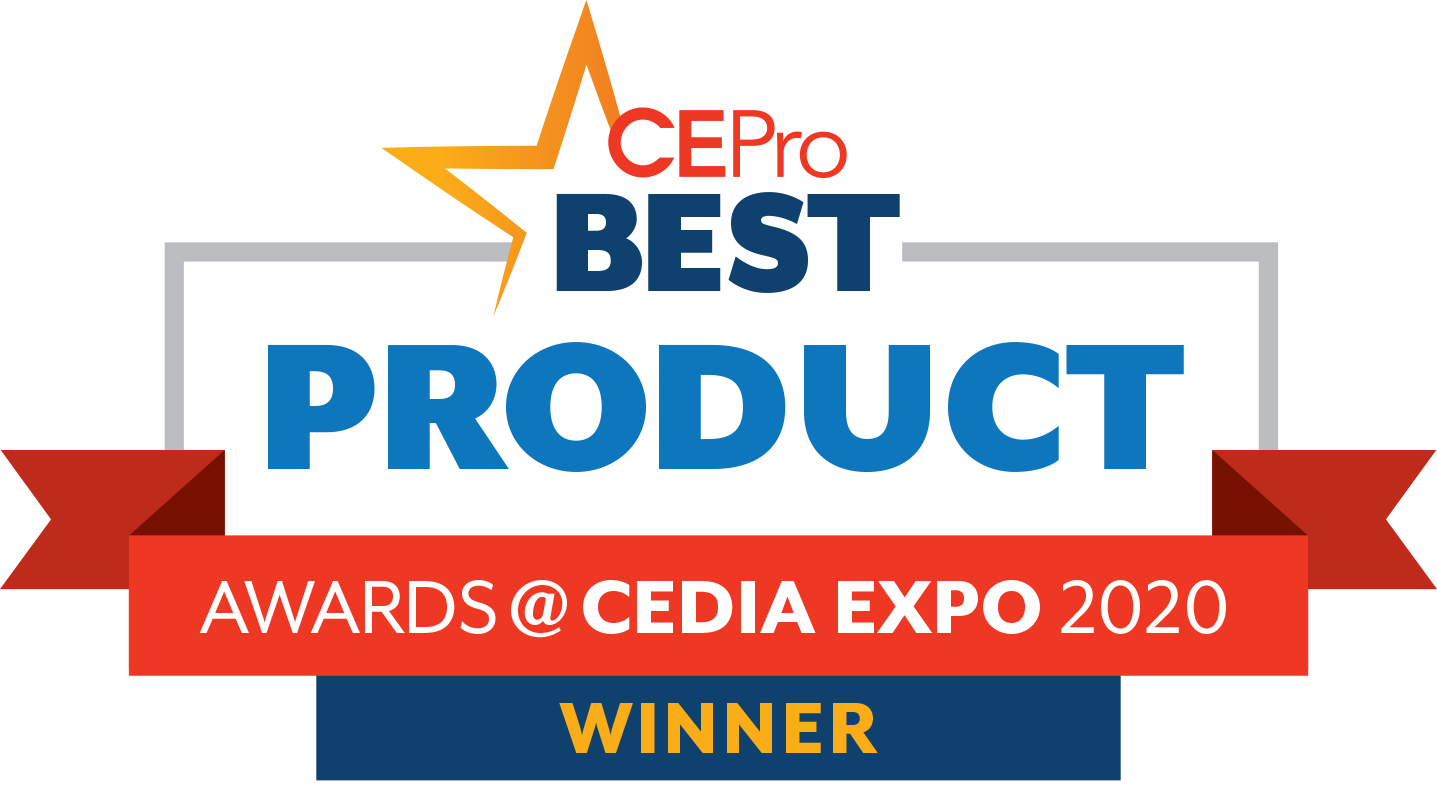 PanTech Design Receives 2020 CE Pro BEST Award for Adapt Energy
CE Pro awards PanTech Design's Adapt Energy the 2020 BEST Award in Energy Management at CEDIA Expo 2020.

NORTH RICHLAND HILLS, Texas (PRWEB) September 17, 2020

PanTech Design is pleased to announce that Adapt Energy has been awarded the prestigious BEST (Best Electronics Systems Technologies) Award, by CE Pro, for the category of Energy Management in Control and Automation.

Adapt Energy is a home energy management system that provides control of circuit breakers and monitors home energy use. It also monitors grid power and weather alerts and sends text messages to homeowners when events occur. Beyond that, it provides a rich set of controls and automations that can be accessed by users on their mobile devices or set to happen automatically based on events and schedules. It integrates with energy storage systems to optimize their performance and fully integrates with Crestron and Control4 systems to bridge the gap between energy management and home automation.

The BEST Award winners were announced in a special online presentation on Wednesday, September 16 at 9:00 AM EDT, to an audience of CEDIA Expo Virtual attendees.

"2020 has been a year like no other. As we have all spent more time than ever in our homes, the value of solutions for wellness as well as comfort and entertainment is clear," said Arlen Schweiger, executive editor of CE Pro. "Homeowners rely on integrators to identify and install the right solutions to meet their needs. The BEST Awards recognize the companies that are developing these innovative technologies and elevating the home experience."

Troy Morgan, CEO of PanTech Design commented, "We are honored to receive this award. This validates all the hard work our team has put into Adapt Energy and confirms that we are bringing something important to people. We really believe that what we are doing will change how the world thinks about and uses energy."

ABOUT CE PRO CE Pro is the leading media source for custom installers in the residential market. These professionals design, install and service the connected-home including audio, video, security, home automation, lighting controls, motorized shades, energy management, home networks and related systems.

ABOUT PANTECH DESIGN PanTech Design is a veteran software development firm specializing in residential automation systems and is the creator of Adapt for Crestron and Adapt Energy.

No video selected.
Related Articles