Adapt: Your Powerful Crestron Swiss Army Knife
Simplifying Programming for Crestron Systems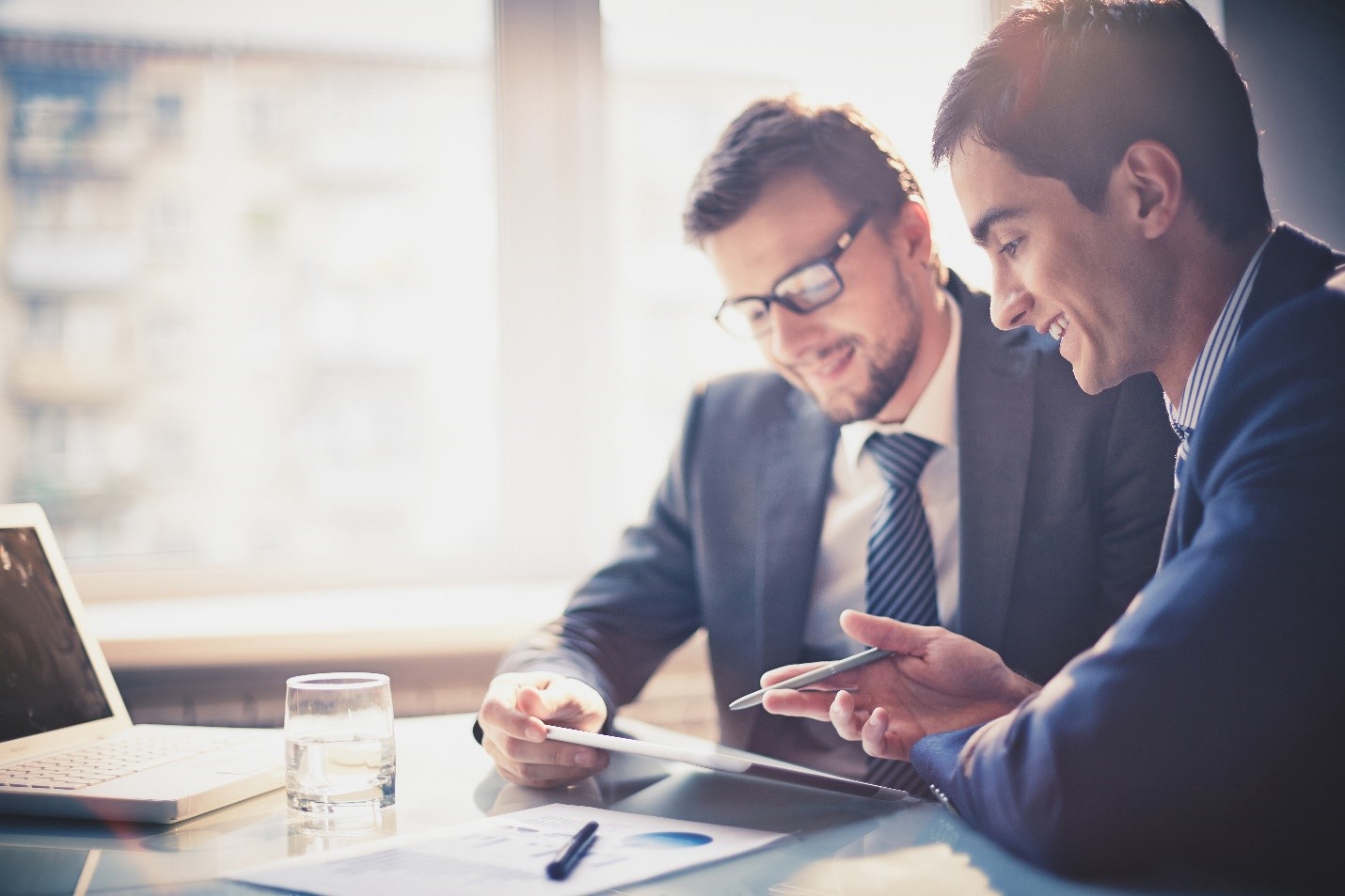 Crestron – Powerful Home Automation
We've discussed different issues around software development for home automation systems on these pages. This month we want to circle back and review what ADAPT is, and more importantly, what it can do for your Crestron business.
We all know that Crestron home automation systems have incredible power and flexibility. Does your client want a custom UI? Sure, that's possible. Do they need their system to control a radial atomizing spritzer? Sure, we'll create a driver for that. No, a radial atomizing spritzer is not a thing – at least not that we know of, but you get the idea. The level of customization possible with Creston – more so than with any other home automation system - is a boon to empower us to always say "yes" to the customer.
On the other hand, if you do not come from a software development background, the tools to program a Crestron system, especially a very customized one, can present a steep learning curve. Because some Crestron dealers did not have the appropriate programming skill set – or had not had enough time to develop the skills – some Crestron projects were never fully completed or failed to live up to client expectations. Much of that had to do with underestimating the work in customizing the software. In the past several years, Crestron has invested in products like Pyng, which requires much less of a learning curve from integrators but also has more limitations in terms of developing a highly customized system.
SEE ALSO: Just What Is A Good User Experience?
ADAPT Adds the Flexibility You Need
That's why we created ADAPT. As Crestron integrators, we initially developed the software for our own use to make it easier and faster to customize a Crestron system – retaining the power and flexibility but simplifying deployment. Crestron was so impressed by our tool that they asked us to make it available to other dealers.

Adapt is more than a templated system, it is like a Swiss army knife toolset for Crestron programming. It includes SIMPL Windows modules which are the core component of Crestron programming, User Interface (UI) templates, and a System Manager Tool. The UI templates make it easy to get up and running quickly, but they are also "drag-and-drop" easy to customize.

The System Manager is a crucial part of speeding up deployment. It lets you change configurations and update the system without recompiling. System Manager makes post-installation changes so much quicker, allowing you to spend less time on programming and helping to maintain your profit margins.

ADAPT also allows some unique flexibility with the Crestron UI. One feature is the ability to configure home screen styles quickly. The System Manager enables integrators to choose from one of twelve home screen styles, and also customize them to a client's needs. Another is to allow the user to capture and customize their own scenes, a feature that many customers demand in home automation.  

We've said before that flexibility is critical to success. That's why we chose the name ADAPT for the product. ADAPT is all about bringing flexibility to Crestron programming. It is about the flexibility to say "yes" to a customer request and be confident in your ability to deliver on the custom programming. It is about the flexibility to quickly change UI and navigation to ensure that a client knows how to use their system and be happy with it. It is about the flexibility to make supporting the client much more cost-effective – for both you and the client.

 

Want to learn more about how ADAPT can help you win more profitable Crestron business? Reach out; we'd love to show you.

 

No video selected.