Crown ADAPTs a Better Way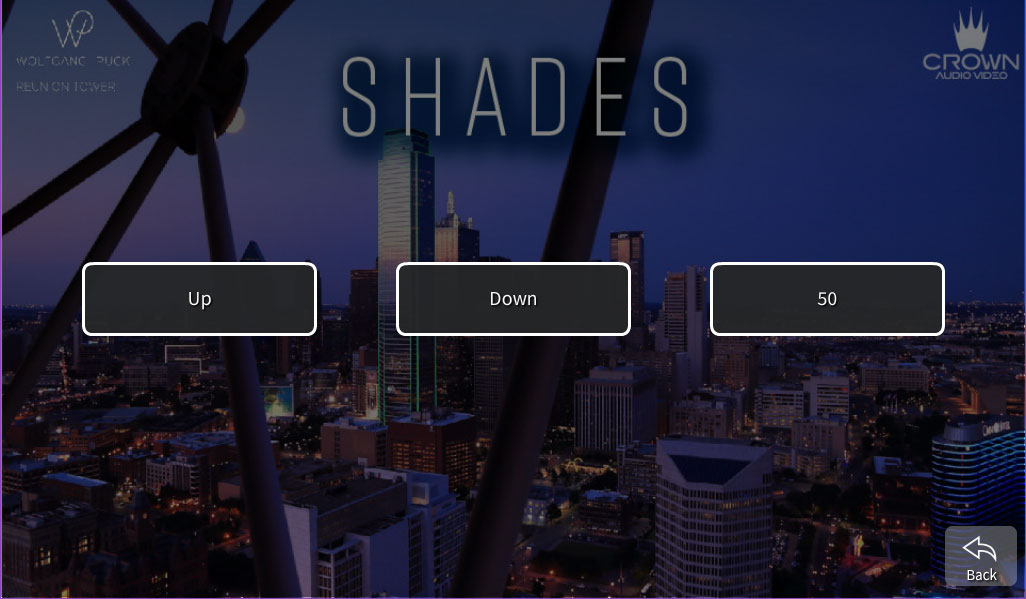 Have you heard of Seattle's Space Needle? The iconic 605-foot tower was built in 1962 for the World's Fair, becoming a Seattle landmark and an instantly recognizable icon in the city's skyline. Nestled here in Dallas, TX we happen to have our own iconic landmark in our downtown's cityscape - Reunion Tower. Reunion Tower is referred to locally as 'the ball', the south's own version of the Needle. Just like the Space Needle, Reunion Tower also features a revolving fine-dining restaurant at the top, Five-Sixty, named after height of the building. This iconic restaurant is well known for being a part of celebrity chef Wolfgang Puck's restaurant group.
Since PanTech Design specializes in Crestron programming tools and not in reviewing restaurants, you may be wondering what this has to do with ADAPT. Crown Audio Video in Dallas, TX was the Crestron Technology Professional (CTP) selected to do the automation enhancements for the Five-Sixty Restaurant. When they ran into software challenges with the system they were implementing, they turned to PanTech Design for the answer. Read on to learn more about the project and how ADAPT and the PanTech Design team helped Crown complete this high-visibility commercial automation project.