Exploring the Impact of Crestron Programming on the Home Automation Industry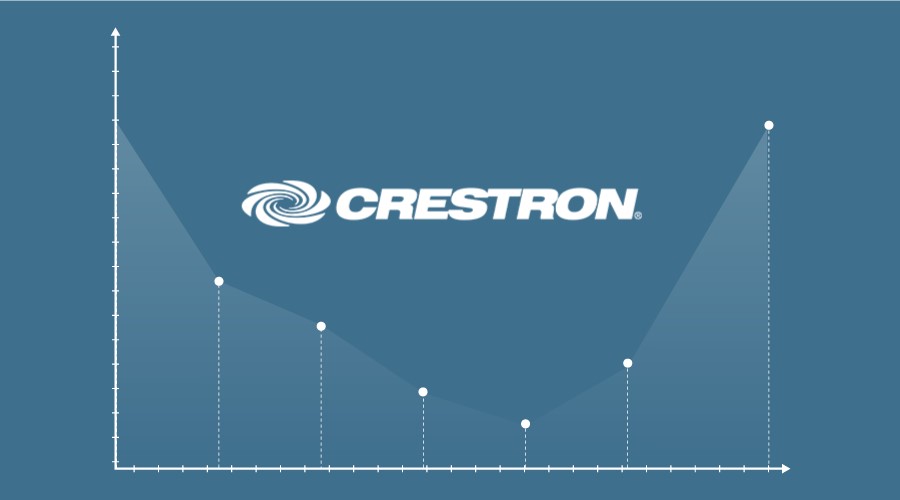 The phrase "home automation" used to be synonymous with Crestron. Back in the early 2000s, if homeowners wanted the latest smart technology, the choice for automation was a no-brainer: Crestron.
There really was no other option. If you wanted an automation system, it was going to have to be custom Crestron programming from the ground up.
So what changed? Why did Crestron go from home automation's poster boy to just one of many programming systems for smart homes?
It's a complicated answer, but the shift started right around 2005-2006.