Buy Software Now to Save Later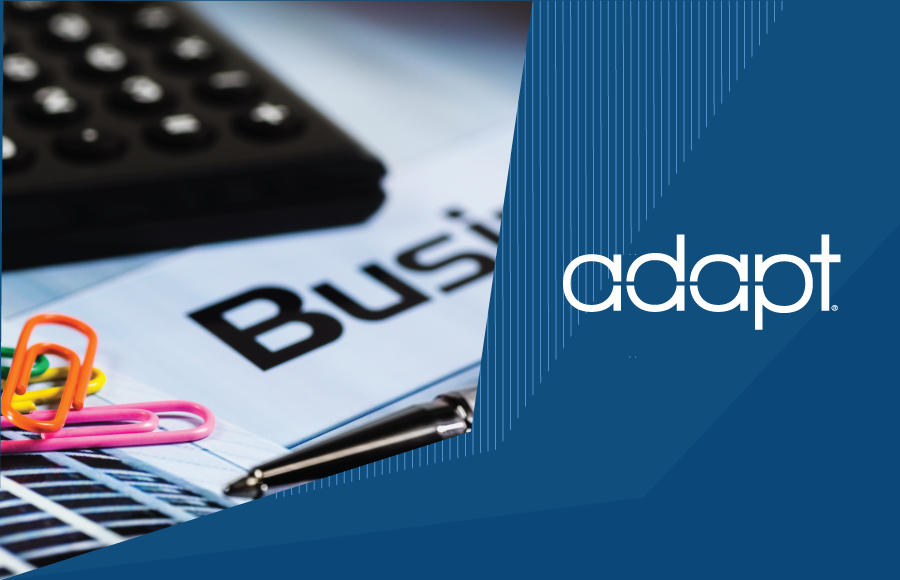 Tax season is right around the corner. If you're like most integration firms, you likely have a hefty tax bill heading your way. I'm all for giving Uncle Sam his due, but at the same time, there are definitely smart strategies out there that Crestron dealers can employ to reduce their tax burden heading into 2018.
Charitable donations, deductions for travel expenses, starting retirement plans for employees…there are a lot of useful ways to keep that tax bill low.
There's one strategy in particular that we employ a lot because it's beneficial both now and in the future: investing in tools, technologies, and resources for your business.